Labeled Nicolas Amati 1651
Amati Violin dated 1651, repair label by Francois Pique dated 1800. Instrument has a grafted neck and a sweet, superb sound. Delightful to play. One repaired table crack – from bottom to treble F hole.  Very sound condition with new Dominant strings.  More information, photos & videos below.
What's New at Violin4Sale.com:
Ernst Heinrich Roth  dated 1956
Amati Violin Details
This Amati violin has a grafted neck and repair label would indicate C1750-1820 violin.  Another option is that this is possibly a Voller Brothers copy of Amati. The Voller Brothers were renown for making exceptional copies that today are very valuable in their own right.
The tone is clear, sweet and complex.  The violin exhibits excellent power and is a delight to play and hear.
Nicolo Amati was born in 1596 and died in 1684.  One guess would be that a later family member made this instrument and used Nicolo's label.  The only thing we can be sure of is the fine tone produced by this very splendid old Italian violin.
Includes a certificate of Authenticity from SotoViolins.com stating that this is an old Italian violin.
Length of Back: 359 mm
$18,000 Retail, $12,600
https://en.wikipedia.org/wiki/Voller_Brothers
http://blog.feinviolins.com/2014/11/voller-brothers-violins-copies-fakes-or.html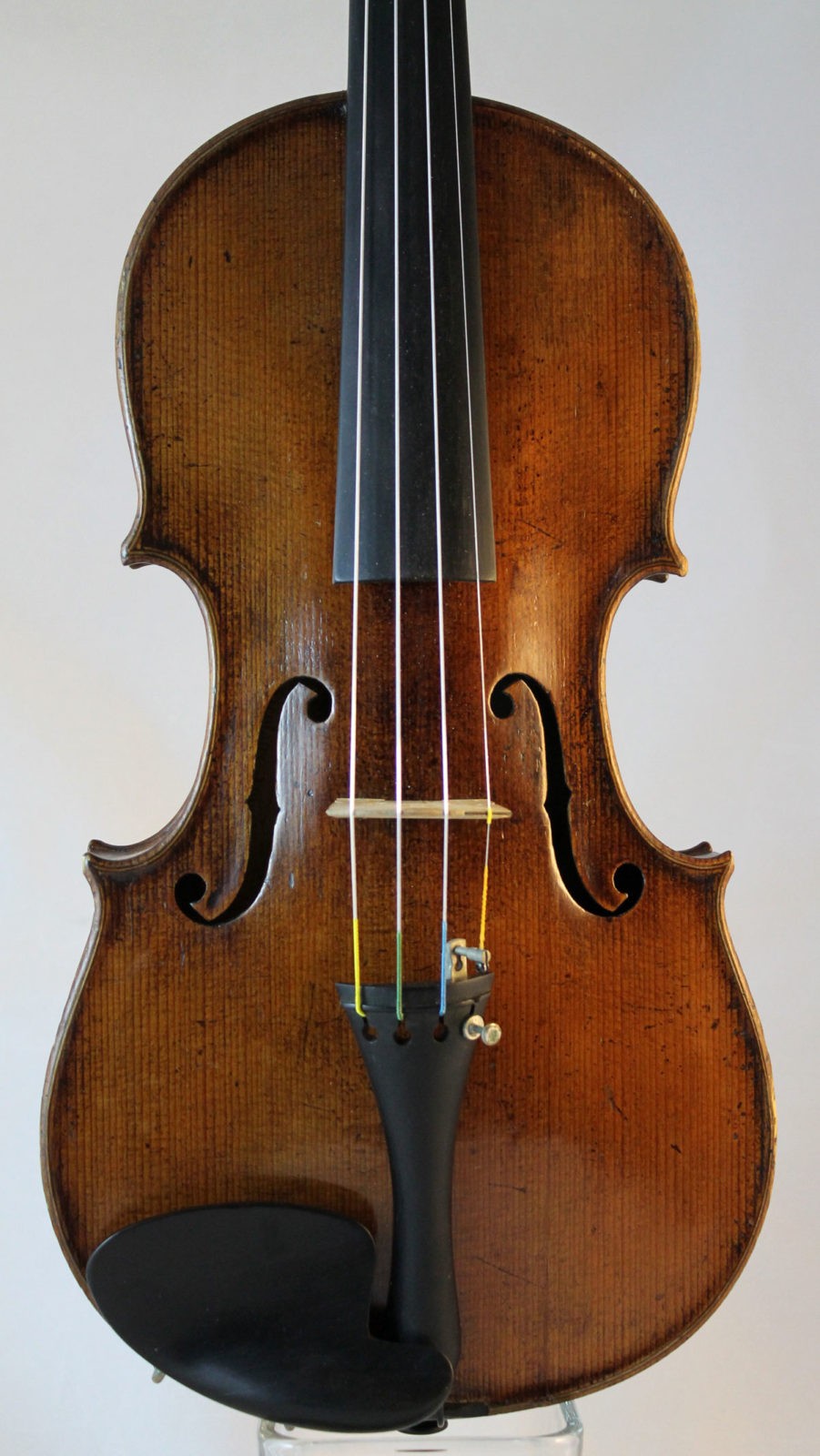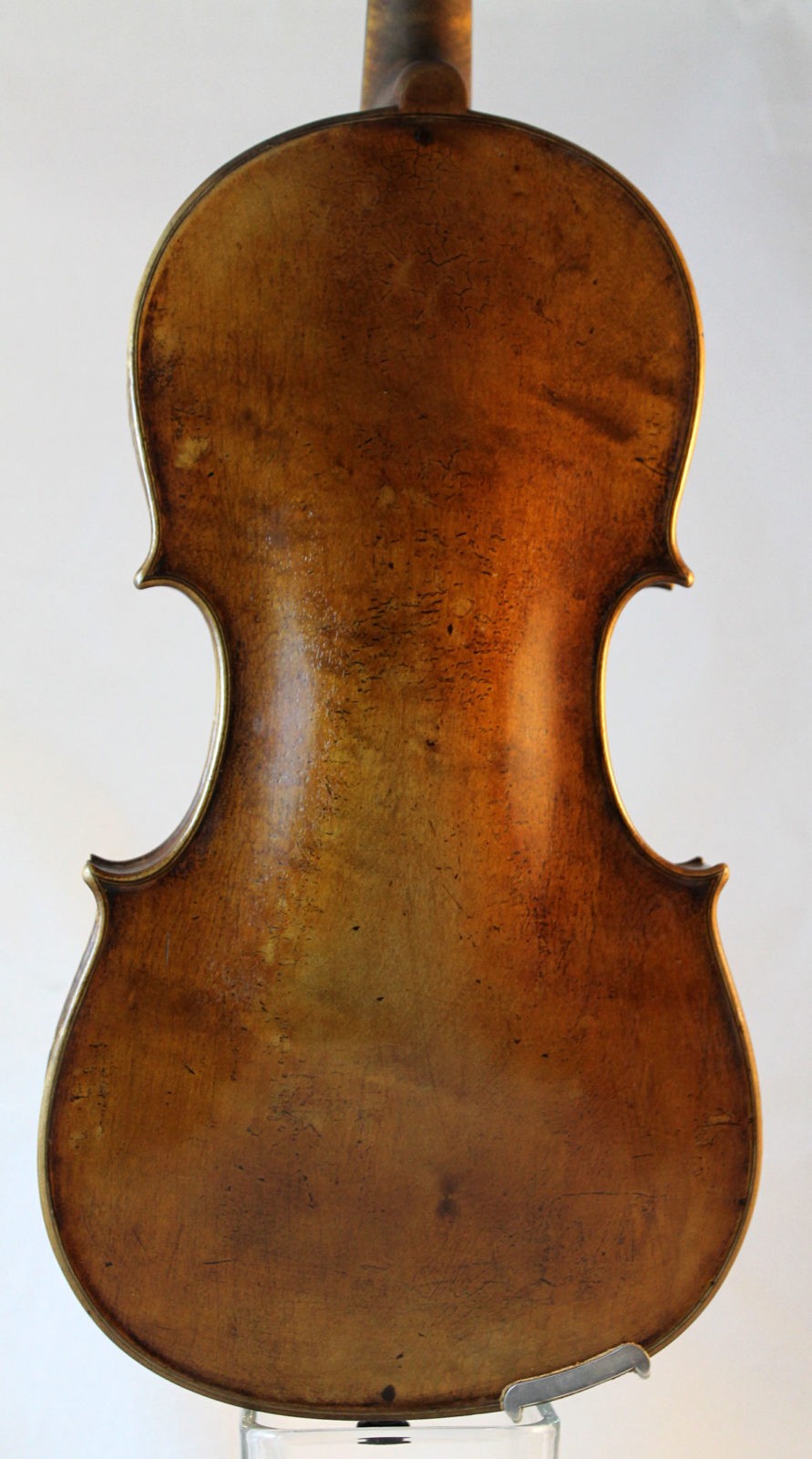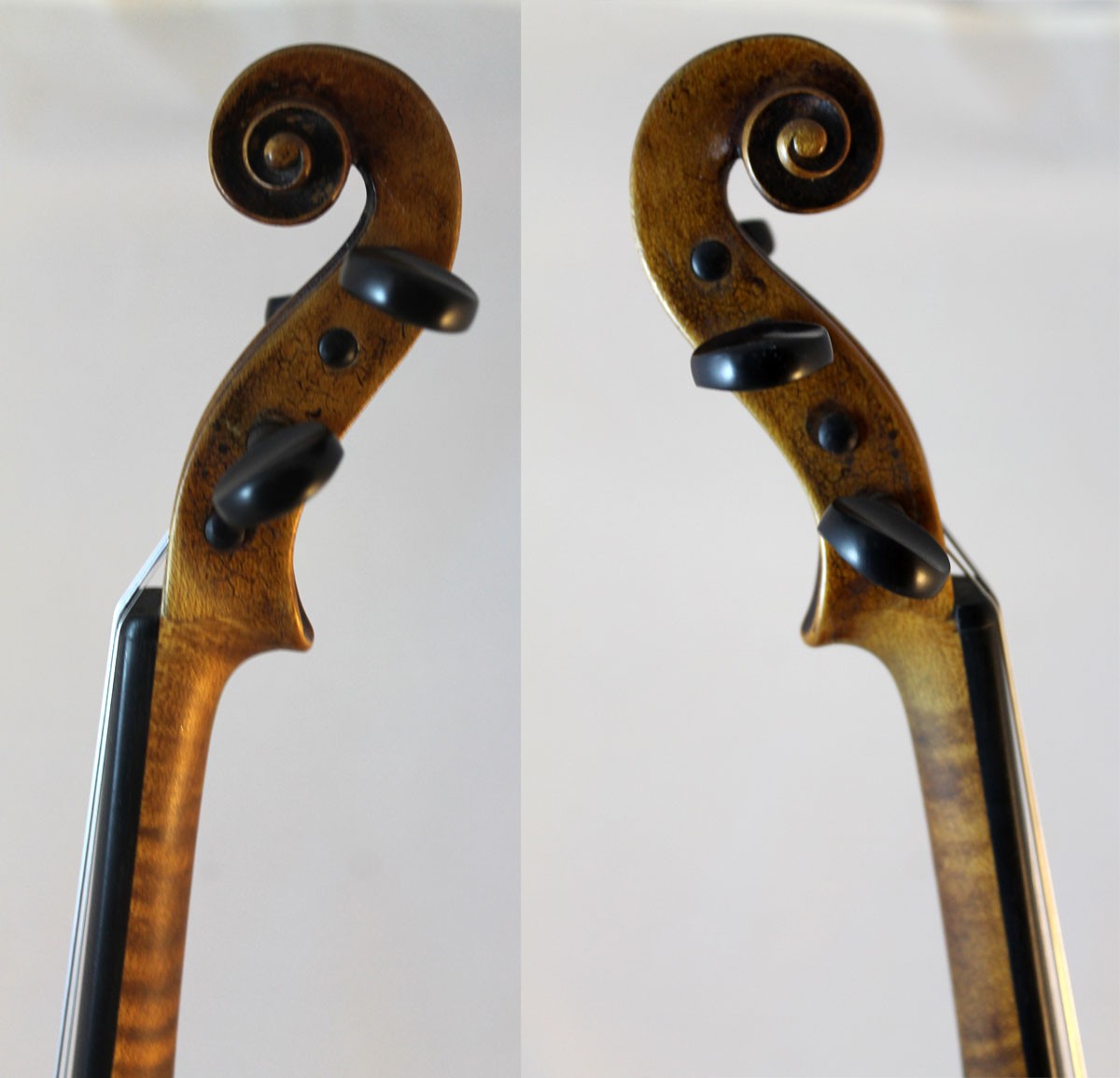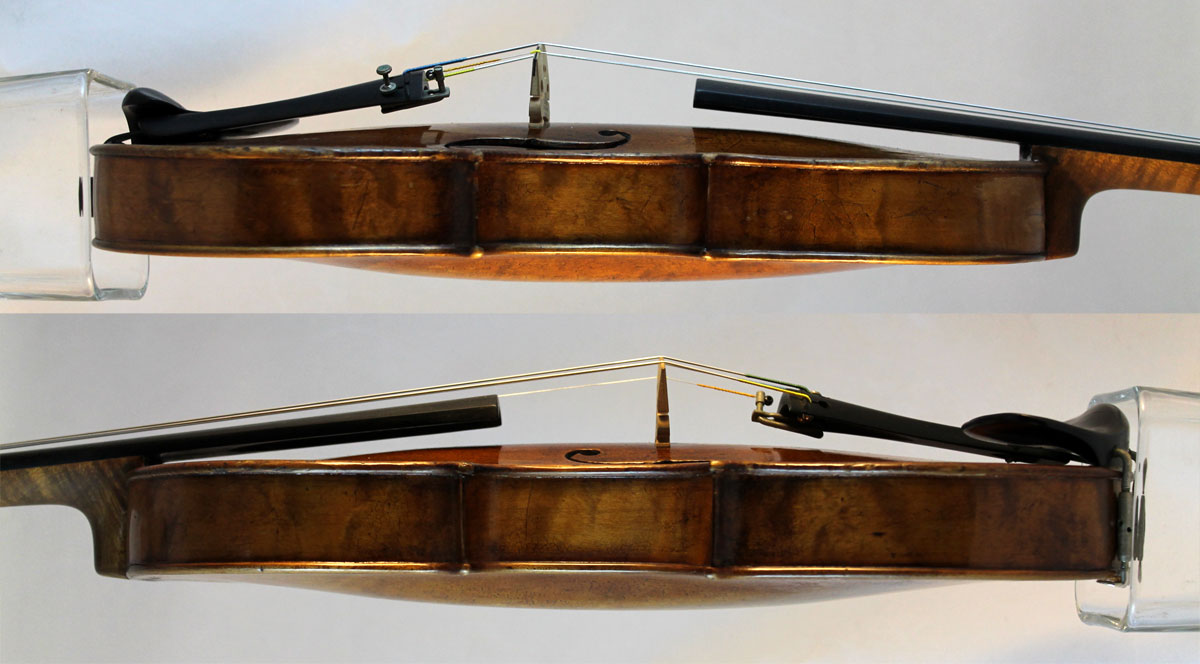 LIKE MORE INFORMATION?

In addition to this fine Amati violin, we offer other instruments from Italy, France, England, Germany, Czechoslovakia and occasionally from the United States.  Each country seems to have it's own sound characteristics based on the wood that was available for construction. Listen to the sound samples and see which country's instruments best suit your taste.  You may be surprised.