Violin Practice Tips from Itzhak Perlman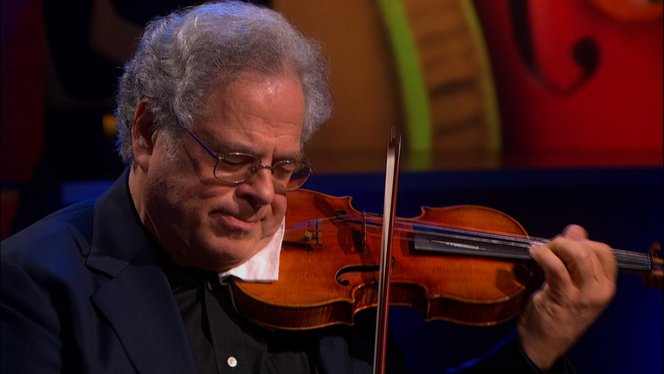 We want to share these violin practice tips from one of the greatest modern violinists.  Be sure to watch his video at the link below.  This link has several other advice videos from Perlman.  Enjoy!
Practice Slow
Have an Agenda – what do you want to accomplish?
Practice Small Sections
Don't repeat anything without hearing
Be Patient, keep trying
Something is screwy with the page.  I had to reload the page each time in order to see the correct video instead of an advertisement.
Now make a plan on how you are going to follow this advice and make a difference in your playing level!