Rudolf Buchner Violin
This Rudolf Buchner violin has gorgeous wood and exceptional craftsmanship.  The violin is responsive, well-balanced, strong and clear.  The violin has no repairs and has never been opened – completely original except for the new Dominant strings.
Length of Back: 356 mm
Sold
Rudolf Buchner was born in the violin making centre of Schoenbach in 1926. From 1948 to 1951, Buchner studied violin making under the master violinmaker, Roman Teller. In 1961, he presented his examination for the title of master in Nuremberg and in 1969 he took over his father-in-law's workshop.  Today, the "Roman Teller" and "Rudolf Buchner" instruments are highly esteemed. Buchner's violins, violas, and cellos are the product of the most careful workmanship and are of course, varnished by hand. The best seasoned and selected grained tone wood, in addition to selected balsam varnish guarantee a uniform high quality whether an orchestra or a solo instrument.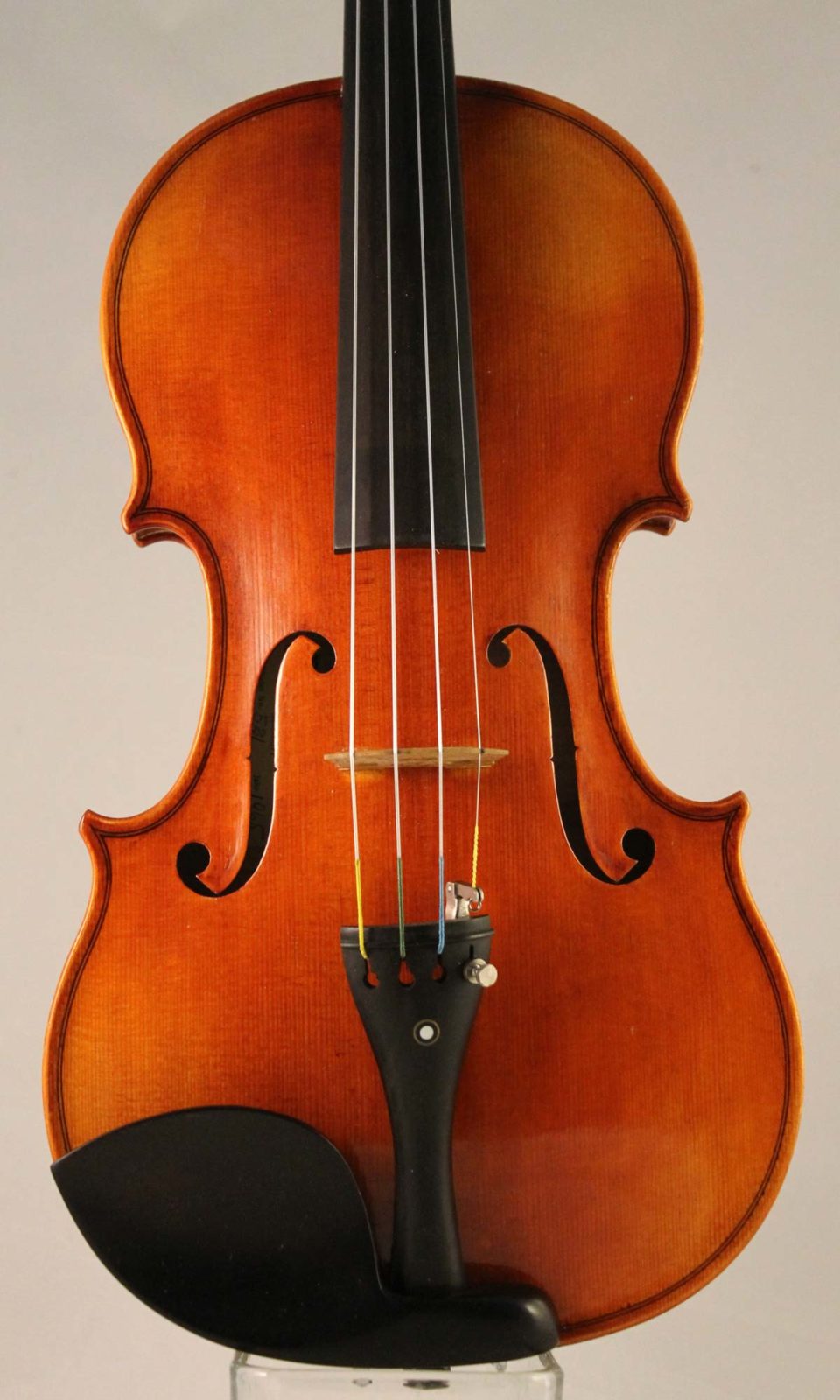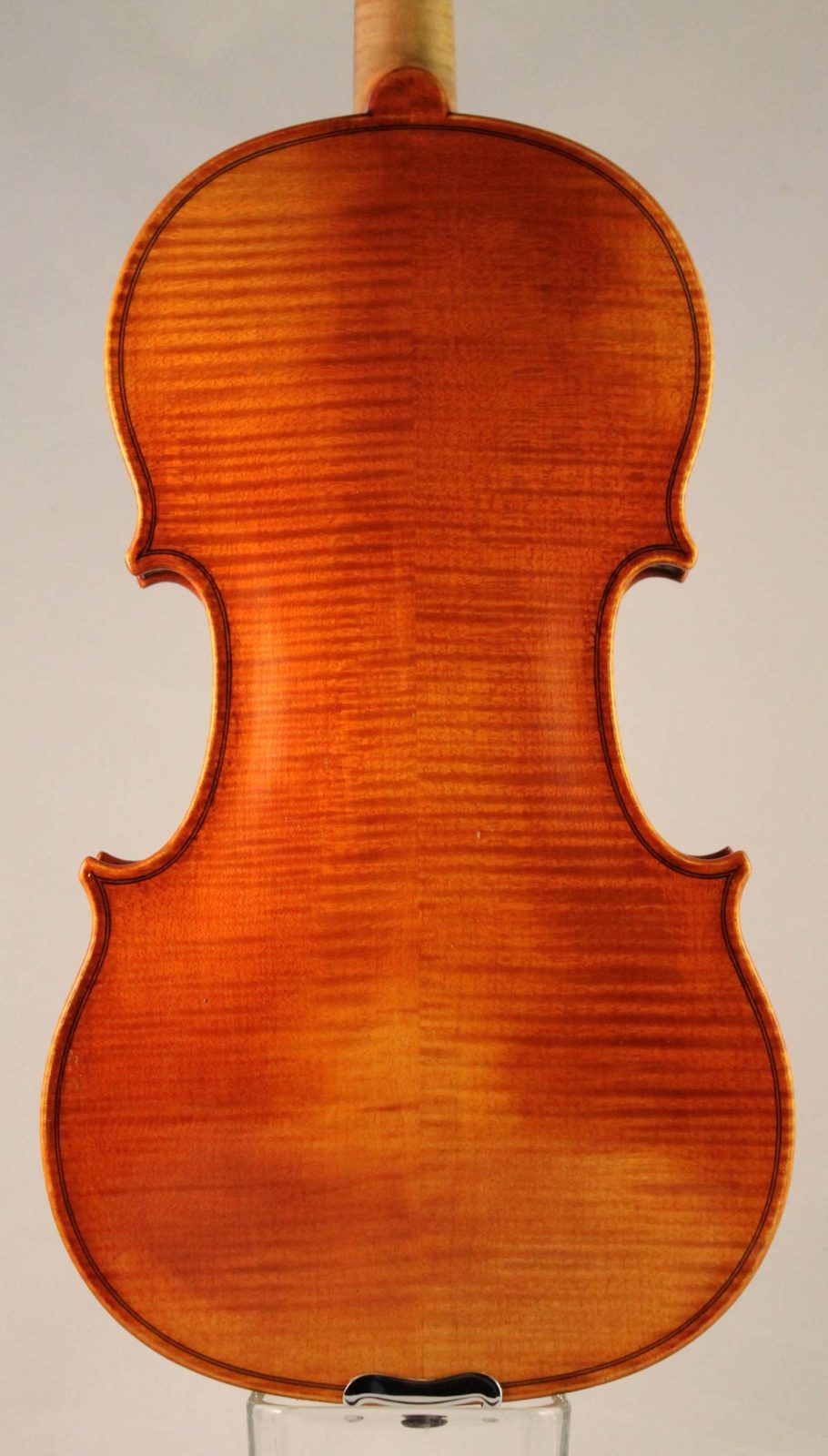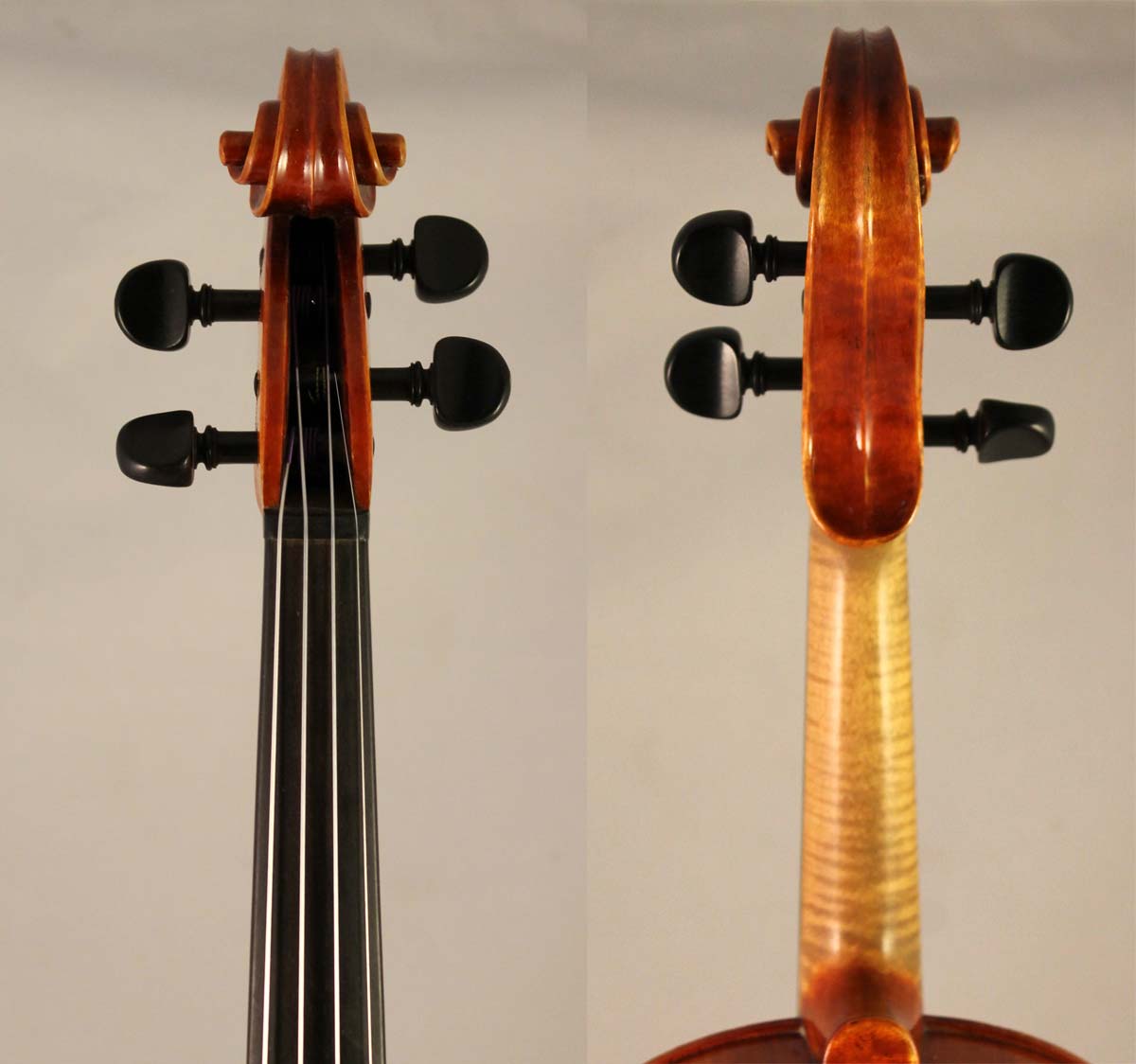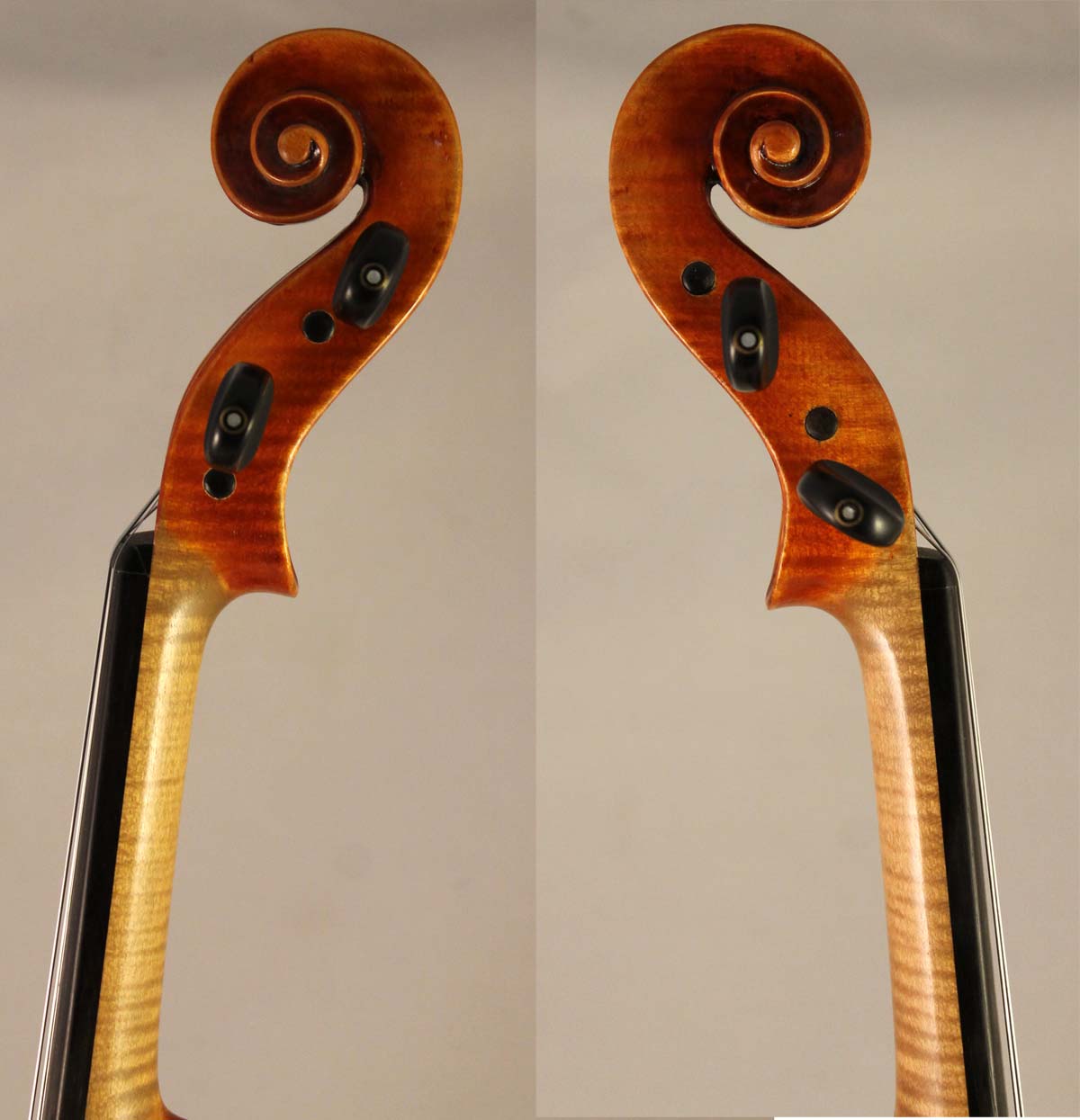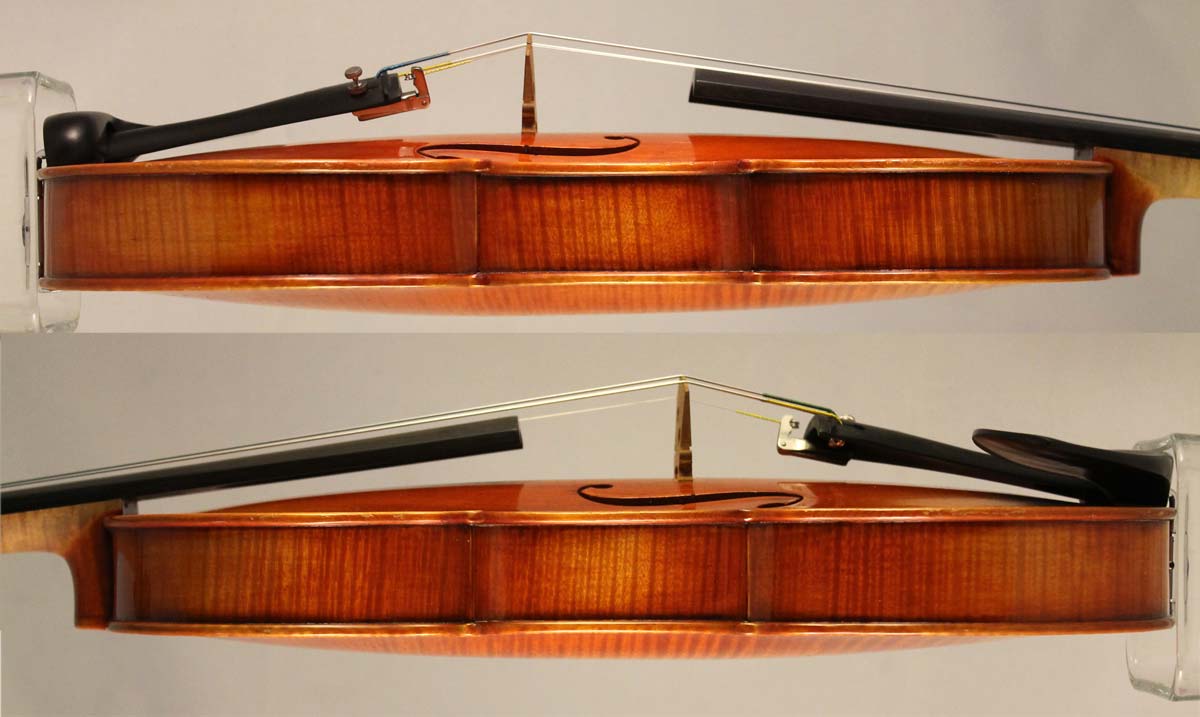 LIKE MORE INFORMATION?