Raymond Collenot Violin
Raymond Collenot violin, a French violin dated 1927, labeled Collenot Fils (Brothers) likely made in his father's workshop. From an estate sale in Paris. Violin has no table cracks. It has rebushed peg holes. New Dominant strings.
$5,000 Retail $3,500
From John Dillworth:
COLLENOT, Raymond Born 1901 Rheims, Worked Paris France. Elder son and pupil of Louis Collenot. Workshop in Paris at rue Labat from 1931. Copies of Stradivari and Cappa known, with 'antique' varnish. Manuscript label: Collenot fils ainé / Luthier / Paris 19..
COLLENOT, Louis Born 1863 Rouvres-le Chétive, died 1933 Paris France. Grandson of F. Caussin. Pupil of H. Caussin. Worked for Derazey at Mirecourt 1876-1882. Assisted his uncle N. Caussin until 1889. Established in Rheims in 1897 where he was appointed maker to the conservatoire. Forced by the outbreak of war to return to Paris and joined Caressa & Français in 1915. Opened his own business in 1917 in rue Boursault, assisted by his sons. Credited with over 100 violins in classical Cremonese style with orange shaded varnish, and some more Stainer-type models with high arch. Very clean and well-finished workmanship.
Raymond Collenot Vioilin information on Amati.com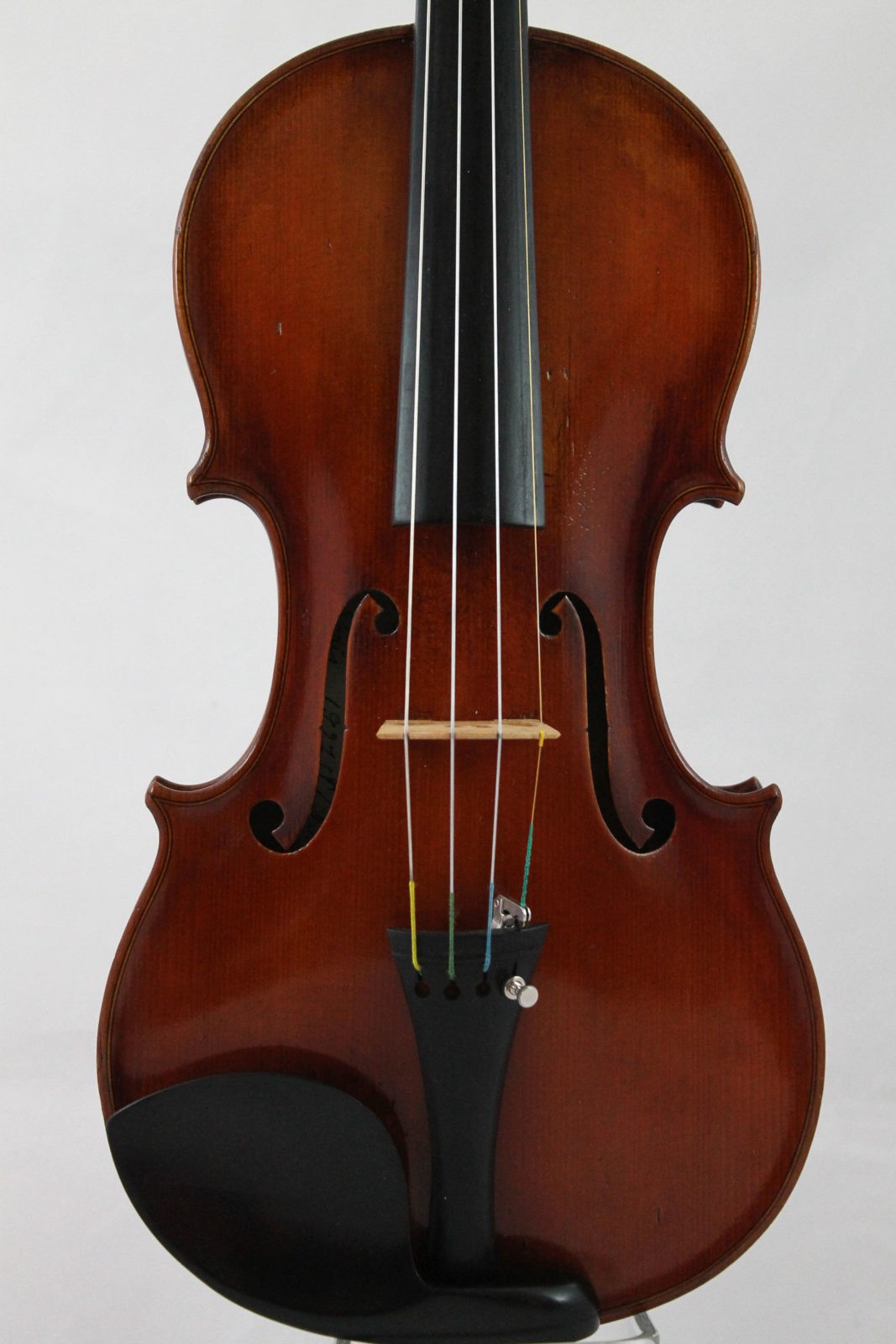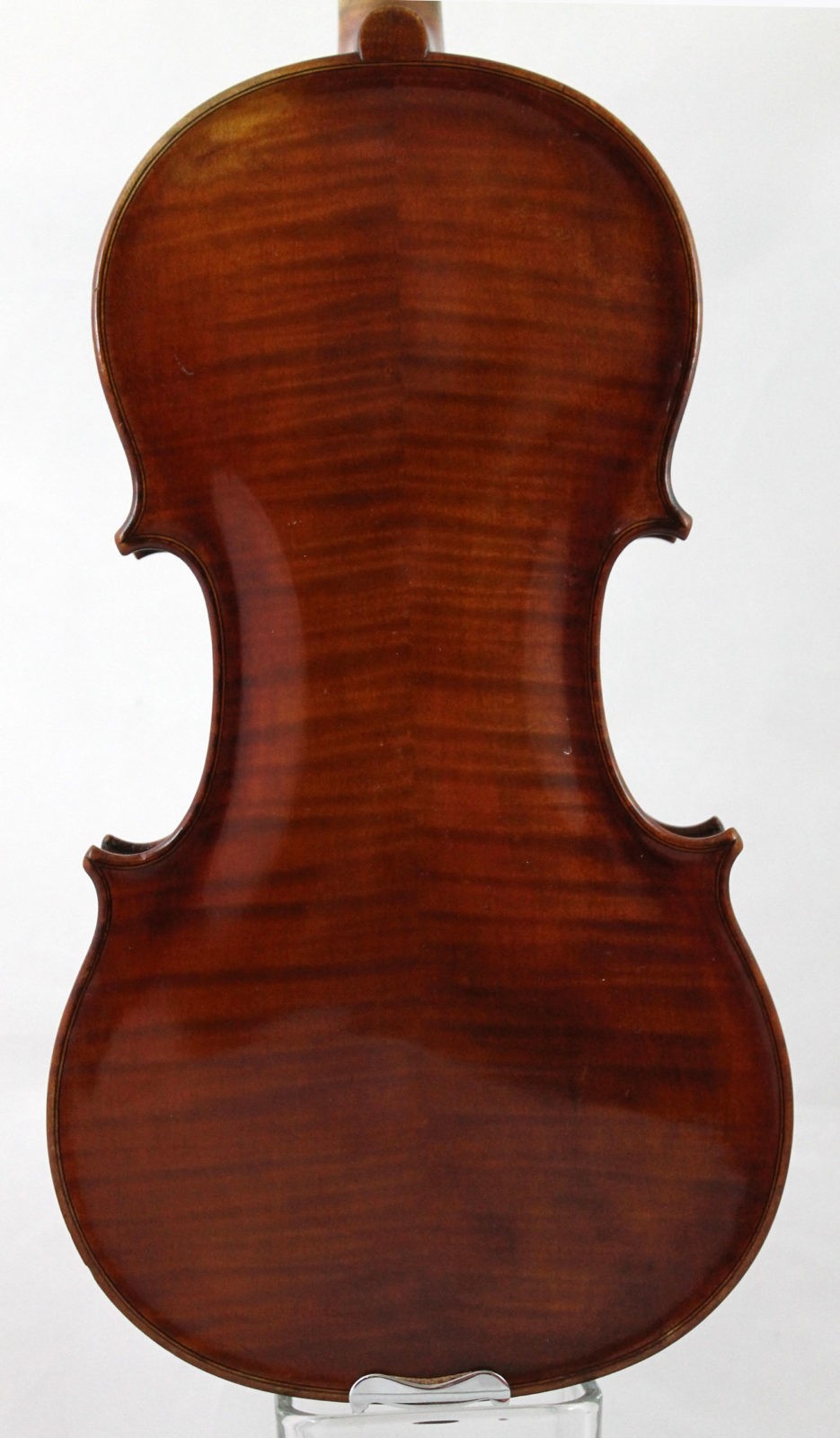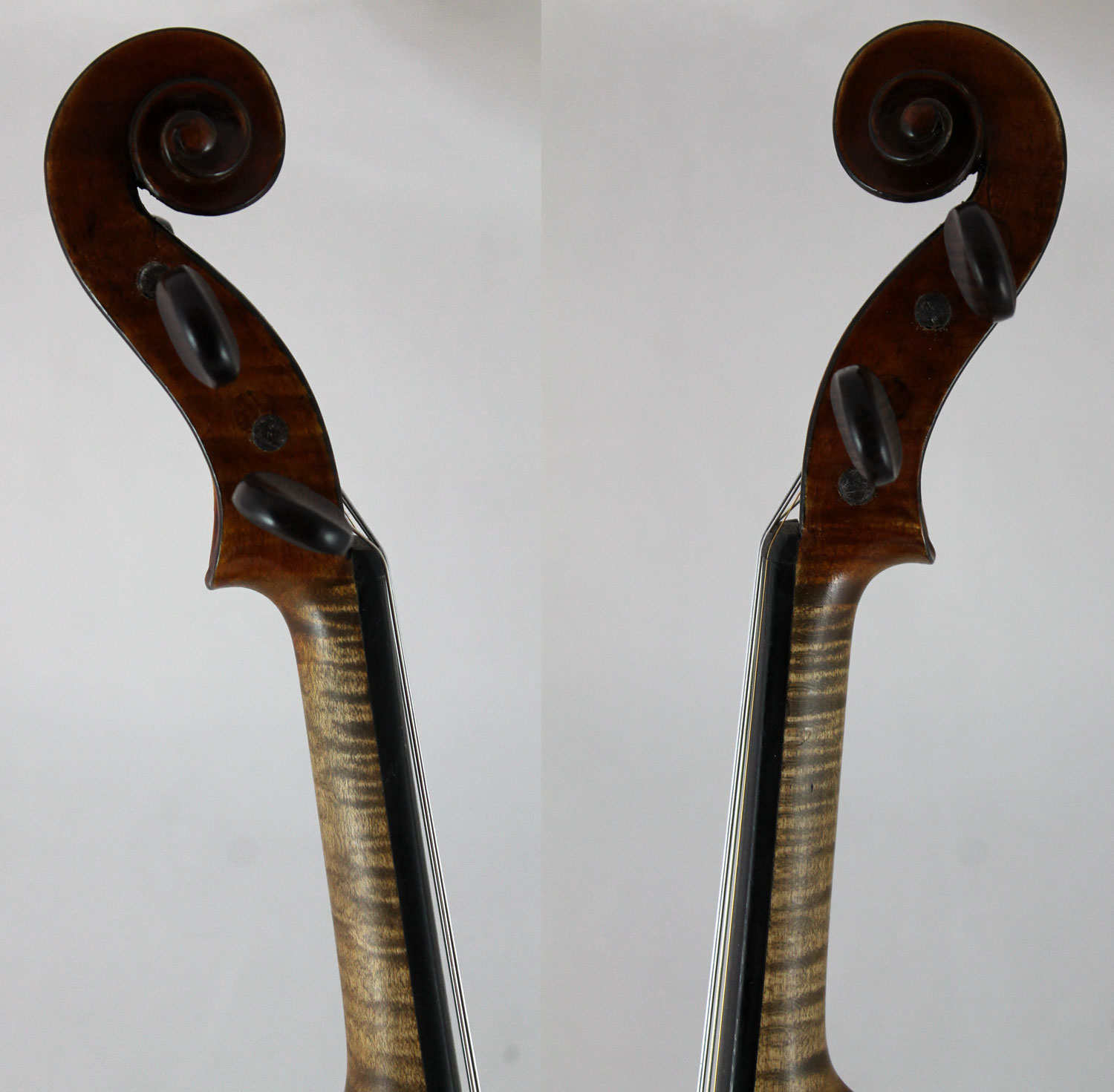 LIKE MORE INFORMATION?