Leon Bernardel Violin
Leon Bernardel violin, French dated 1933.  Excellent condition with new Dominant strings. Normal varnish wear from age.  Completely set up and ready to play. This violin offers excellent strength and projection with a fine, mature tone.
Length of Back: 357 cm
SOLD
BERNARDEL, Léon (I) Born 1853, died 1931 Paris France. Son and pupil of Ernest Auguste Bernardel, above. Worked with Derazey before joining his family at 'Gand et Bernardel Frères'. Opened his own shop in 1899, at 40 Faubourg Poissonnière, working with his son Léon (II), below. Became a director of Couesnon and Co., musical exporters, in 1914. Maintained the excellent family tradition in new work, following Lupot styles, mostly on Stradivari models with strong red-coloured varnish. Some made on his behalf in Mirecourt, sold in various grades of 'student' and 'artist' models. Also made fine bows. Printed label: Léon Bernardel. Luthier / à Paris Léon Bernardel. Luthier /  BERNARDEL, Léon (II) Born 1882 Paris France. Son of the above. Active in Mirecourt, directing the production of instruments for his father's shop.
Photos of Leon Bernardel violin: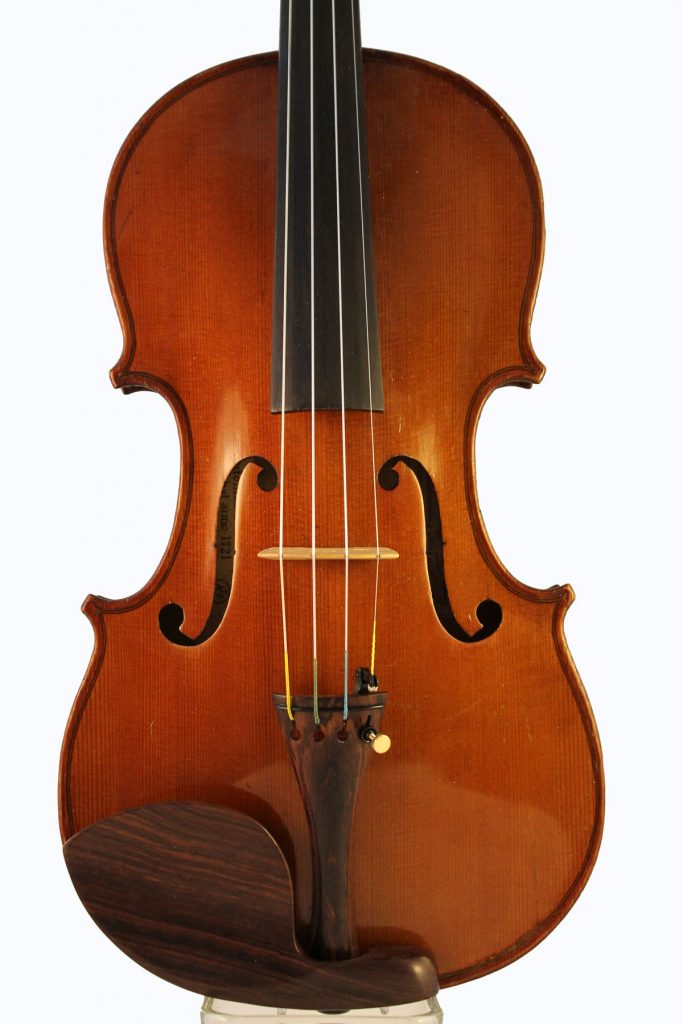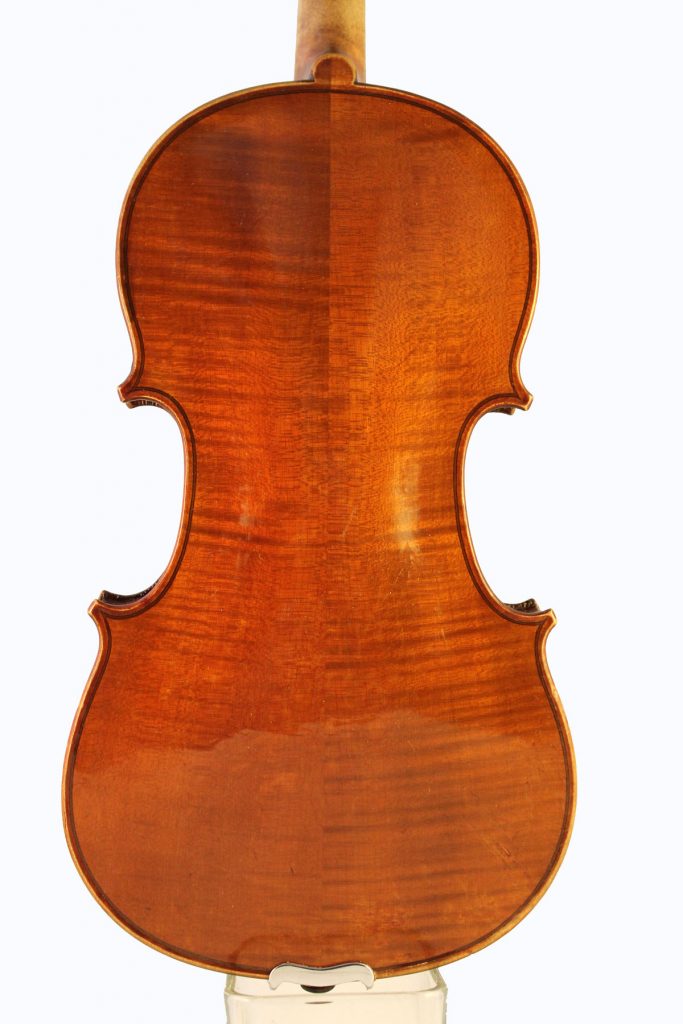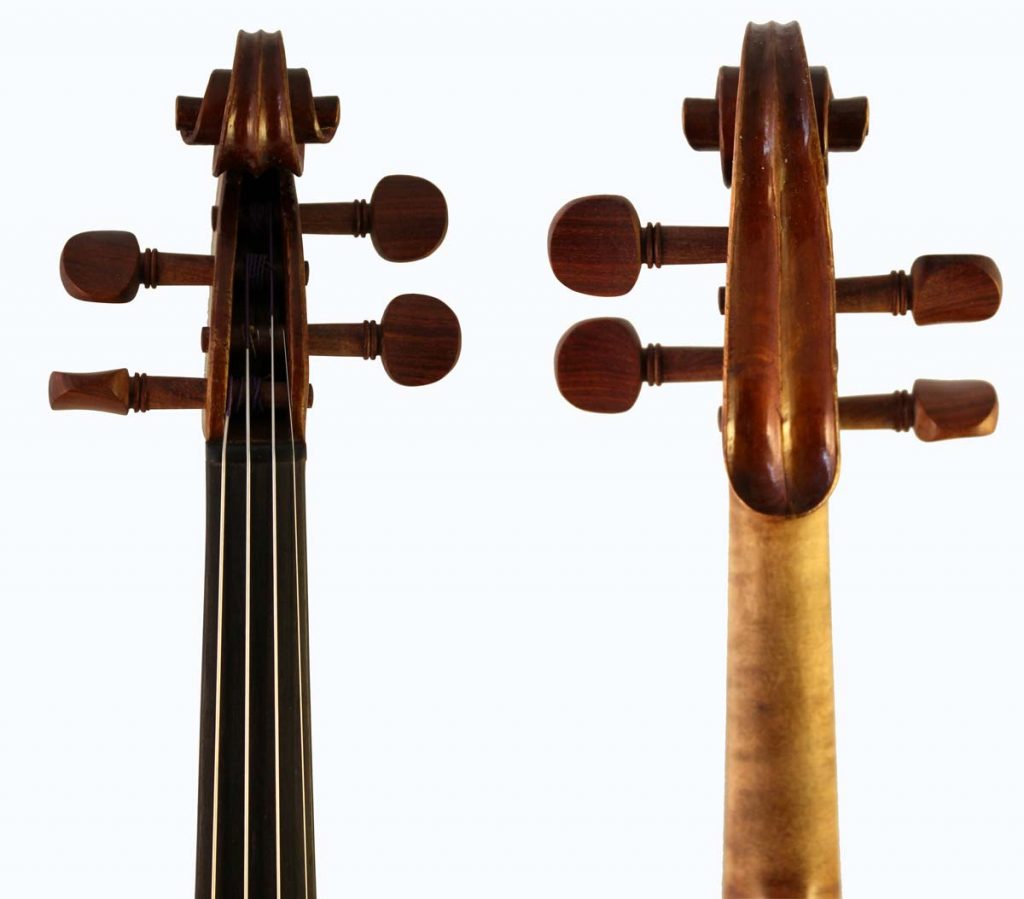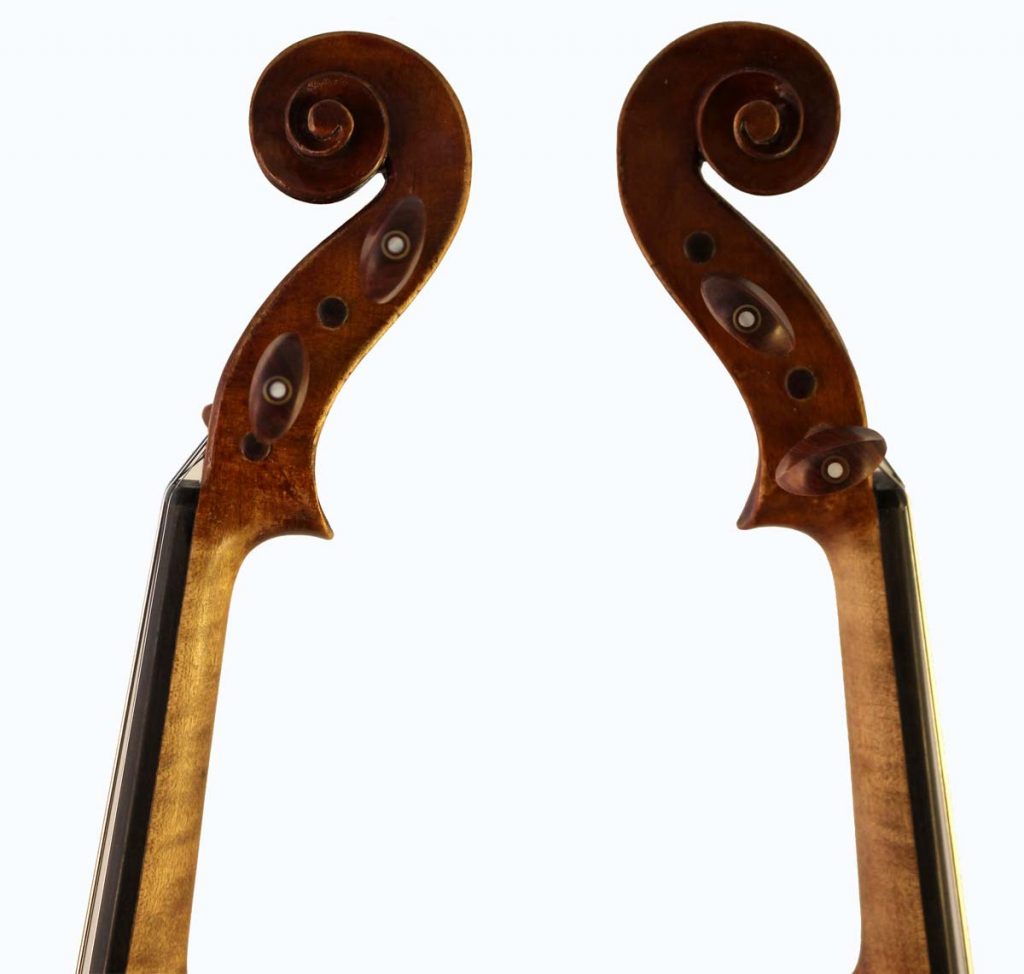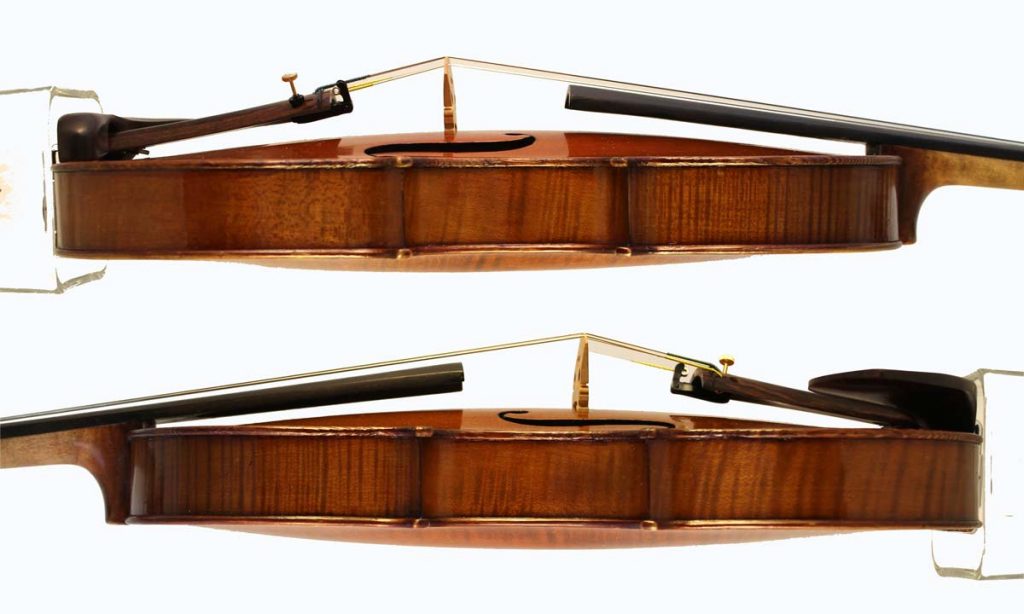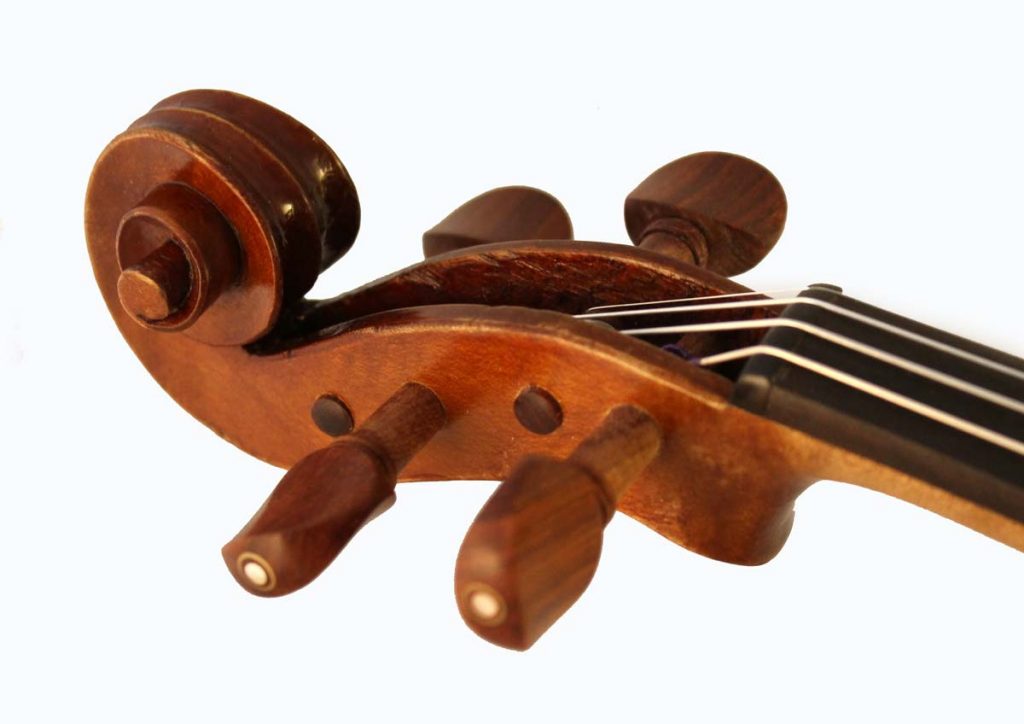 LIKE MORE INFORMATION?