Also Available:
Gennaro de Luccia Cello
Leon Mougenot Cello
1907 Silvestre & Mauctel Cello
Enzo Bertelli Cello
Enzo Bertelli made violins, cellos and bows. (1918-1968)  He was trained by his father Luigi.  Luigi Bertelli was born in 1886 and died 1968 in Verona Italy. He was a prize winner at 'Santa Cecilia' competition, Rome 1956. Moved to São Paolo, Brazil in that year with his son Enzo, above, but returned to Verona in 1953. Good classical modelling with golden to red-orange varnish.
This full size Enzo Bertelli cello was made in 1954 shortly after returning to Italy. Fire branded near the end pin and labeled. Repair to the neck and ribs. Marvelous tone!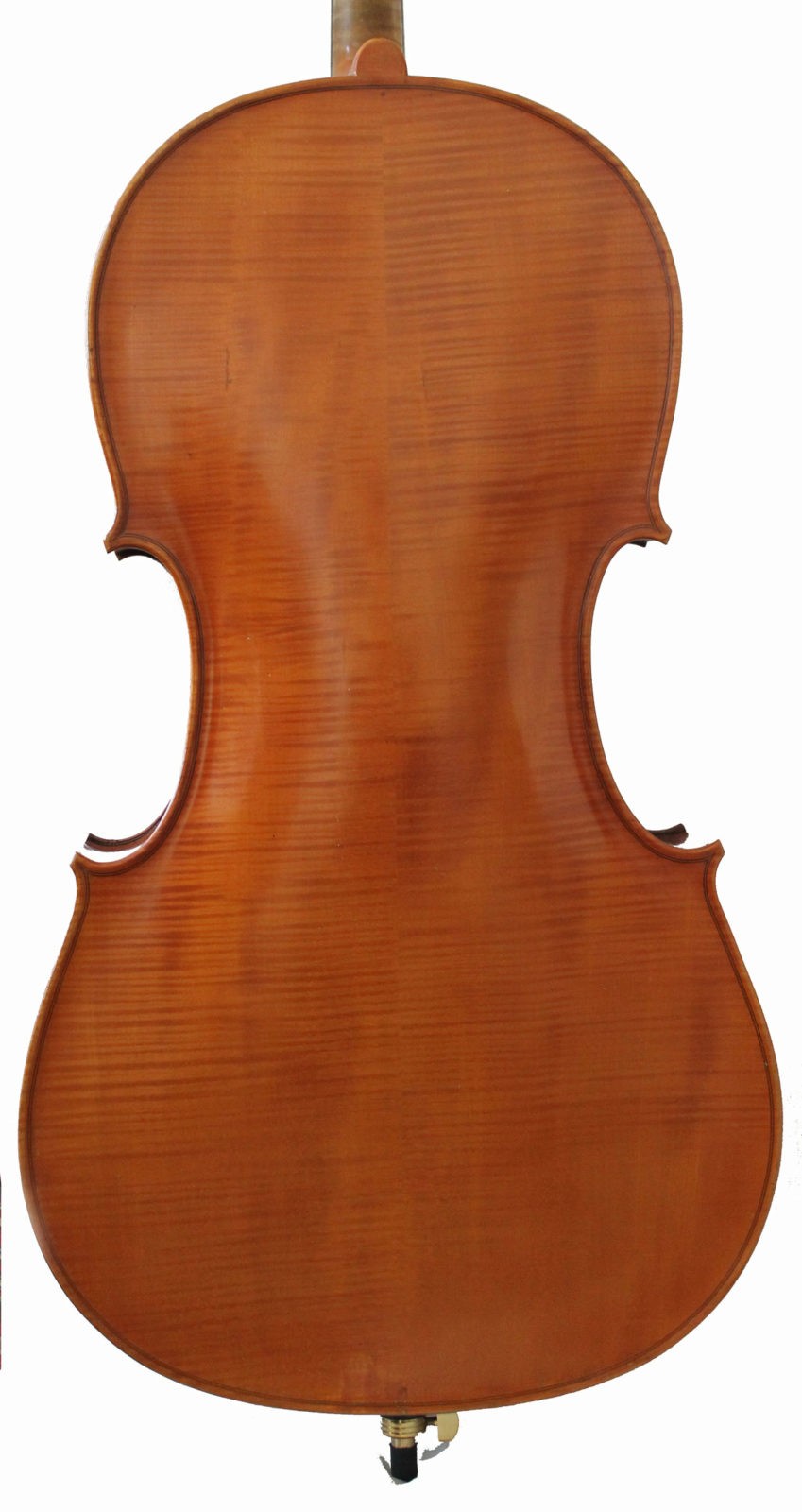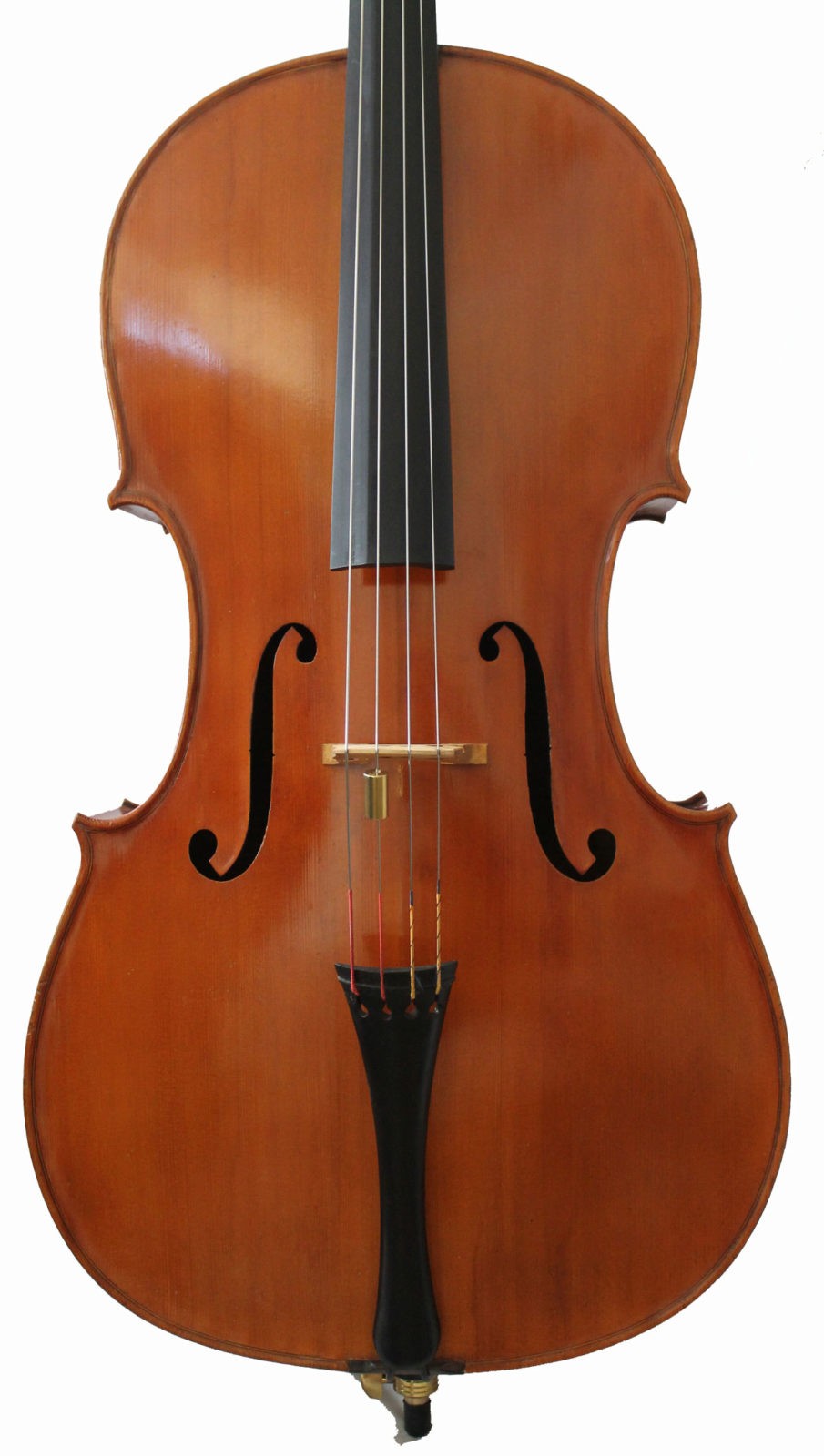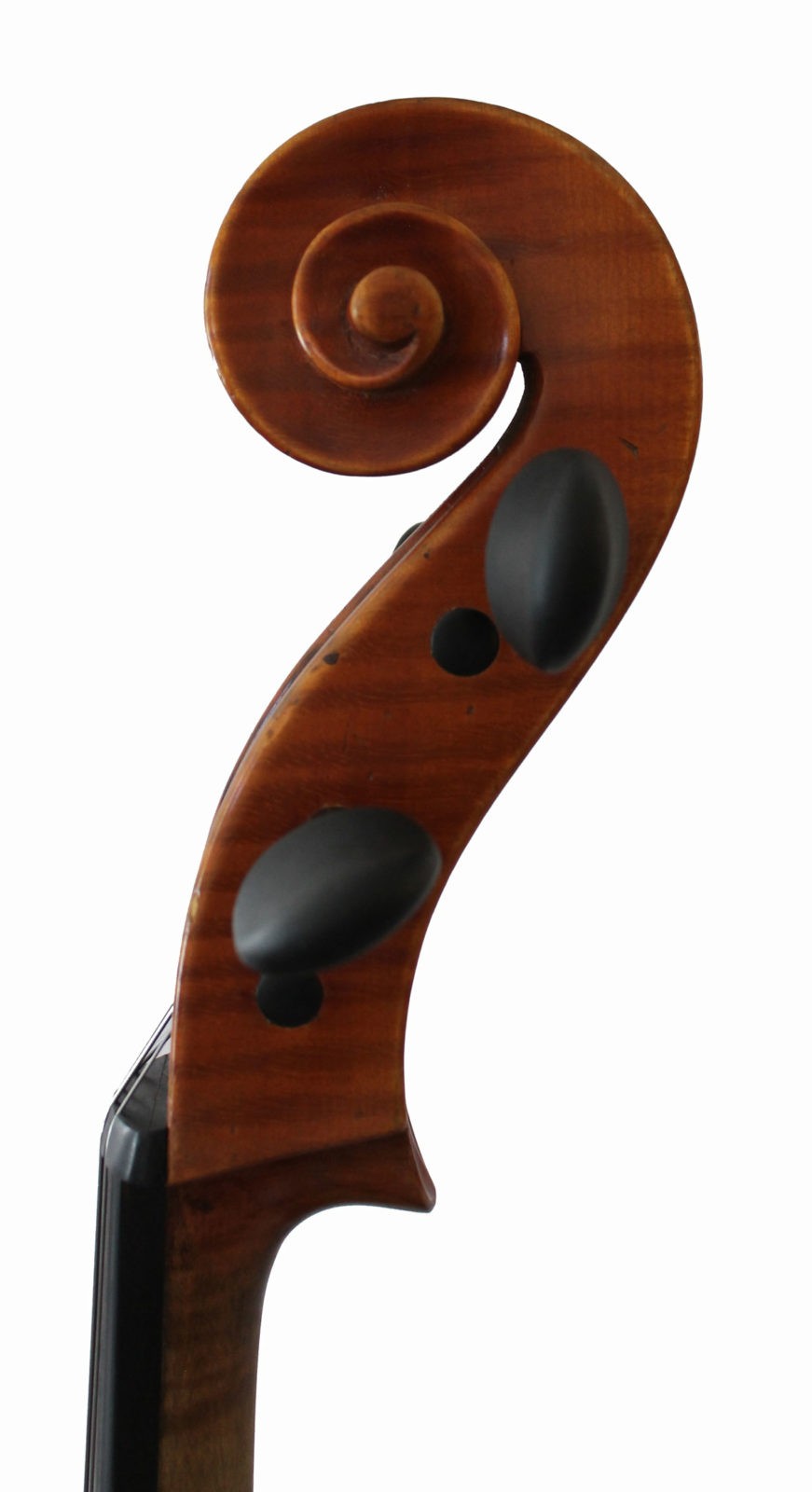 LIKE MORE INFORMATION?